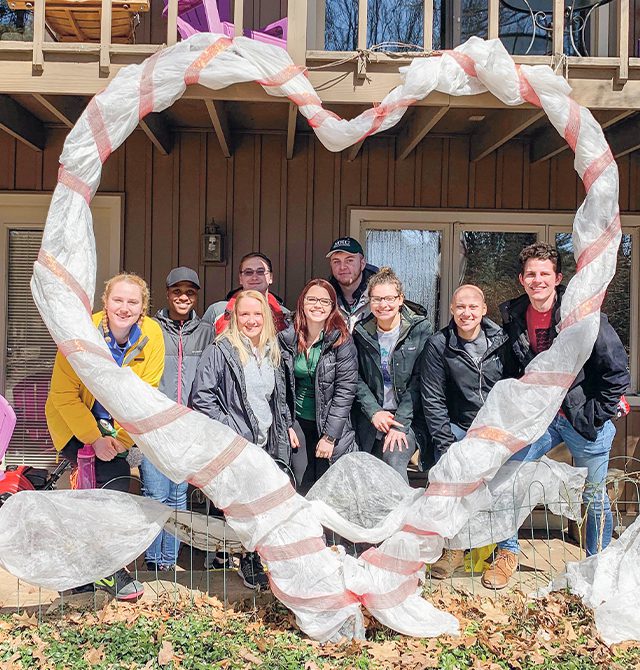 Now is the time when more souls are ready to open to positivity, and the deeper truths of life. By sharing together in our own unique and individual ways, we can help to effect this change ~ within our own lives and consequently the lives of others. No qualification or criteria is there to become a lightworker.
God~Guru's blessing is there for all who choose to join with us in this role. And in giving we receive deeply; helping us forward on our own path with the support and love of a worldwide spiritual family.
If you have any questions or would like to join as a Lightworker we would love to hear from you.
Someone who, in their own unique way, spreads light to others in all that they do.
This of course can come in many forms: helping another person in need by providing a loving listening ear; sending prayers, love and light to the world and to others; sharing with someone the joys of Pure Meditation to name but a few.
All roles are needed to help us carry out the very important work of helping souls to finding inner peace and we invite you to join us in the way that feels right for you.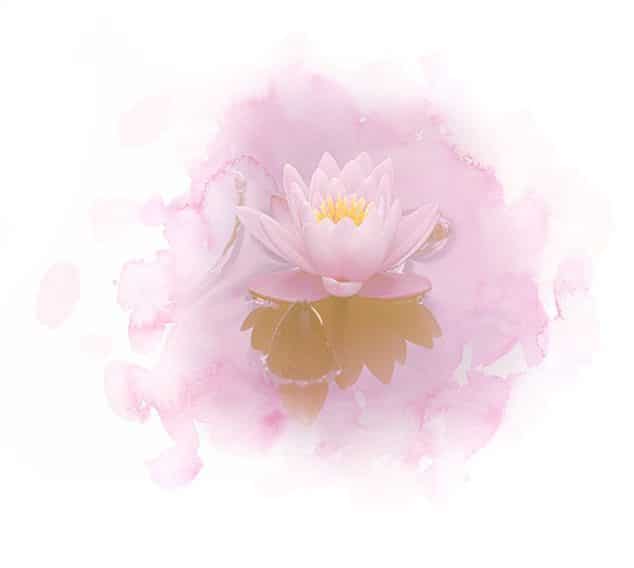 How can I spread the Light?
Here are some of the beautiful ways we can all help a world in need:
Link in with us for Winged Prayer at 9:00 PM each evening, in your own home or at a Self Realization Sevalight Centre or other Pure Meditation evening venue.
Pure Meditation Evenings Worldwide
Send out Winged Prayer from wherever you are, at any time you feel, for a world in need.
Send friends and family the link to the "Winged Prayer" audio by Mata Yogananda Mahasaya Dharma ~ a free download bringing healing and comfort to all who listen.
Winged Prayer Free Audio Download
Share the link to the audio talk "Pure Meditation" by Mata Yogananda, so others can hear about the benefits of learning Pure Meditation.
Pure Meditation Talk free Download
Direct those who are seeking for spiritual truths, help or healing to this website.
Give seva (joyful service) by volunteering at a Self Realization Sevalight Centre, or remotely from your own home, by finding out some of the many ways you can be an active part of a rapidly growing worldwide spiritual family. Perhaps you have a skill set others could benefit from.      In the words of Mata Yogananda ~

"All service done in love is truly blessed."
Help with the publication of books and audio talks by a true Master ~ Mata Yogananda Mahasaya Dharma ~  by donating to our Sevalight Publishing fund. DONATE
Donate to worldwide Lightworking initiatives dedicated to helping those in need.
Live the teachings in your daily life.

Lightworking is for anyone who feels love and a desire to help, and who wishes to share with others.