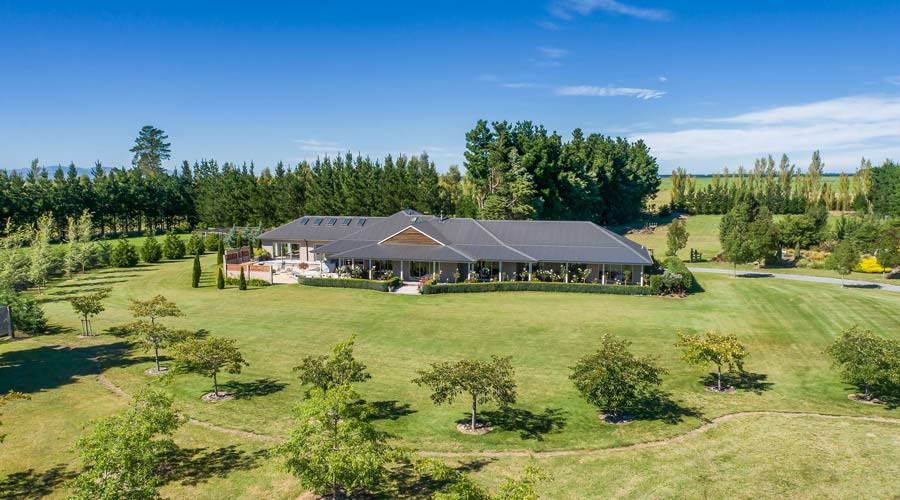 Self Realization Sevalight Centre
Christchurch
New Zealand
FOR PURE MEDITATION, HEALING & COUNSELLING
325 Isaac Road, Eyrewell Forest, Canterbury
The Christchurch Centre joyfully announces it's new home in 2022 in Eyrewell. Just northwest of the city, close to the mountains, surrounded by trees and open fields. The beautiful rural setting is the perfect haven for retreats and courses and we lovingly invite you to come and receive the deep unconditional love and healing presence of Mata Yoganandaji and the Masters in this God-given place of peace and tranquility.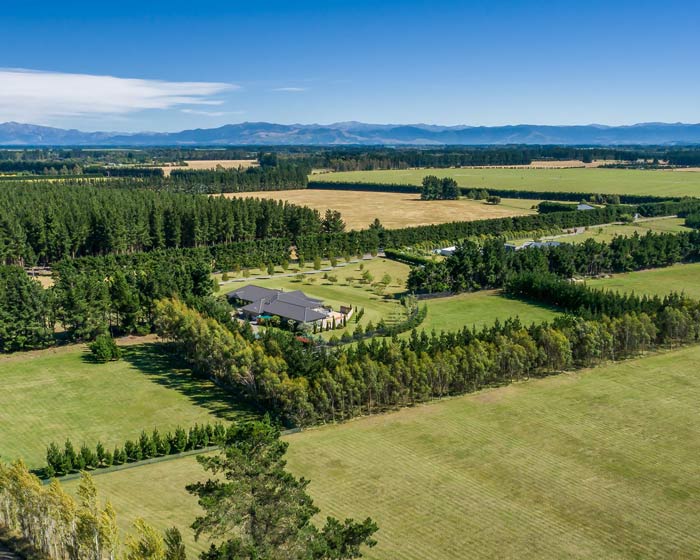 In addition to the family of full-time volunteers who reside at the Centre permanently, the Centre's running is lovingly supported by many dedicated helpers. Working with these devotees is a great joy to us.
Since its inception in 1995, the Centre has steadily grown and evolved and will continue to do so with the Blessing of our Beloved Gurudeva and her love that is palpable here.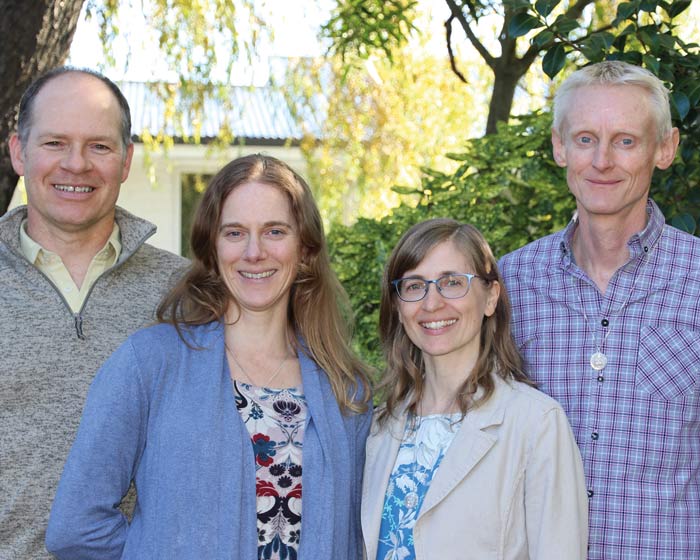 Contact Sevalight Christchurch Centre
Open to all, the center is a spiritual home to many who come to imbibe in the peace