Such a privilege but oh, what a challenge to know where to begin to share the depth of what giving Seva, meaning loving service, at the Self Realization Sevalight Centres means to me. Walking down the drive to the Self Realization Sevalight Centre in Christchurch on a Seva day is one of the loveliest highlights of my week and something I could not be without.
I have been coming to the Christchurch Self Realization Sevalight Centre to give Seva since 2005. From small beginnings, completely new to the experience of volunteering in my free time, I began initially with take-home Seva tasks such as ironing and pamphlet folding. I was surprised at what an incredible feeling of positivity and gratitude I felt by undertaking these tasks. I discovered a deep satisfaction in giving of the love I had felt to others who come to the Self Realization Sevalight Centre for Pure Meditation, professional courses and therapies.
At the first opportunity I keenly signed up for residential Seva, living in with Centre family and wider spiritual family from all over the world, undertaking larger projects such as painting of the outside of the Centre. Upon reflection, I realise these times were special opportunities for my personal growth and wellbeing ~ learning ways to live, work and play more peacefully and with a wonderful sense of purpose and mindfulness to every moment of each day, whilst sharing in the fellowship, love and understanding of a new spiritual family.
I delight in my times of working in harmony with the other wonderful Seva helpers on projects or alongside each other in the peace of our own tasks and responsibilities. Some of us are "old hands", others new to the Centres, from near or far away, or sharing in the experience for a short time. But for me it is when I feel most at home, free to be my true self. It is a feeling I have nowhere else, and I know I can go to any of the Self Realization Sevalight Centres and experience the same welcoming warmth, love, understanding and sense of belonging.
Seva is a wonderful adventure full of fun, great people, enjoyable tea breaks and lunches! I never know what's needing to be done so it's the most marvellous opportunity to practice being 100% in the moment, listening and acting upon my intuition. I've learned so much about myself and done so many new and different things that I've been able to put to good use and practice in my daily life.
No two days are ever the same but through the love and support of Centre and spiritual family and the ever-present Love, Peace and Wisdom of God ~ Guru, it is always just what I need to go forward within myself.
There truly are unlimited ways, small and large that we can both contribute and receive through these divine Centres of Light gifted to us by our Beloved Gurudeva for the benefit and spiritual progress of ourselves and the world. What blessings and treasures are here for us at the Self Realization Sevalight Centres Worldwide! So let us come together to spread more of this love and light to our world in need!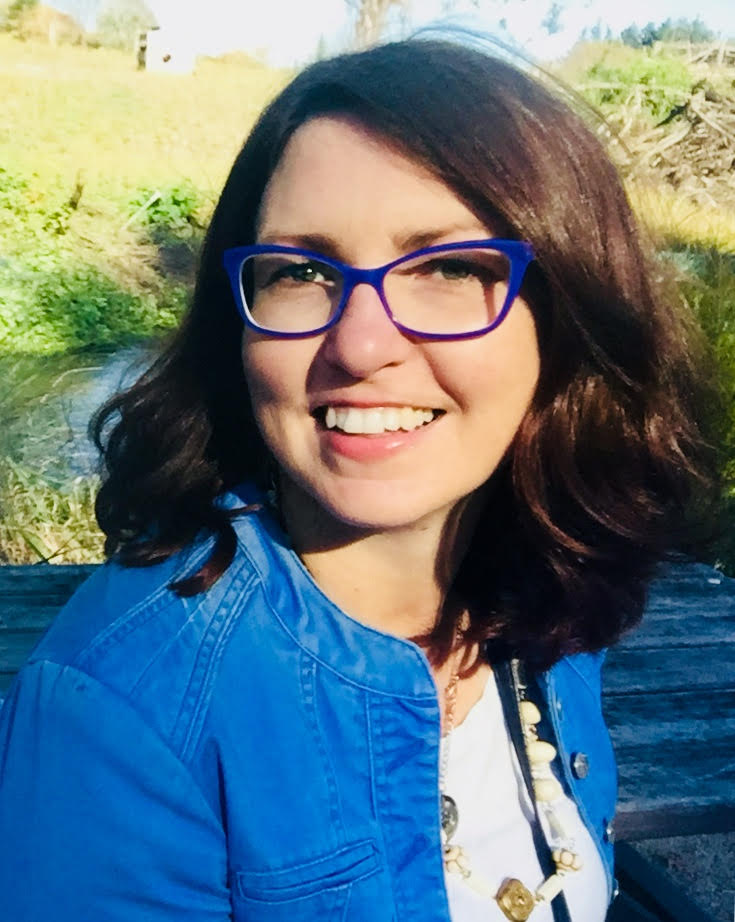 Nadine Marshall
Christchurch, New Zealand