Why Retreats are Important
Having time away from your day-to-day responsibilities on retreat, giving you the space you need is so very important for our spiritual progress and well-being.
If we are busy all the time and surrounded by noise, screens, and conversation, we cannot hear the small, still voice within.
For many, this provides a vital opportunity to connect with the Inner Self and to maintain this through the ups and downs in life.
Having a Retreat at the Centre is truly giving yourself a much-needed and much-deserved gift. Not only are you getting the space you need, but you are doing so in a deeply peaceful place.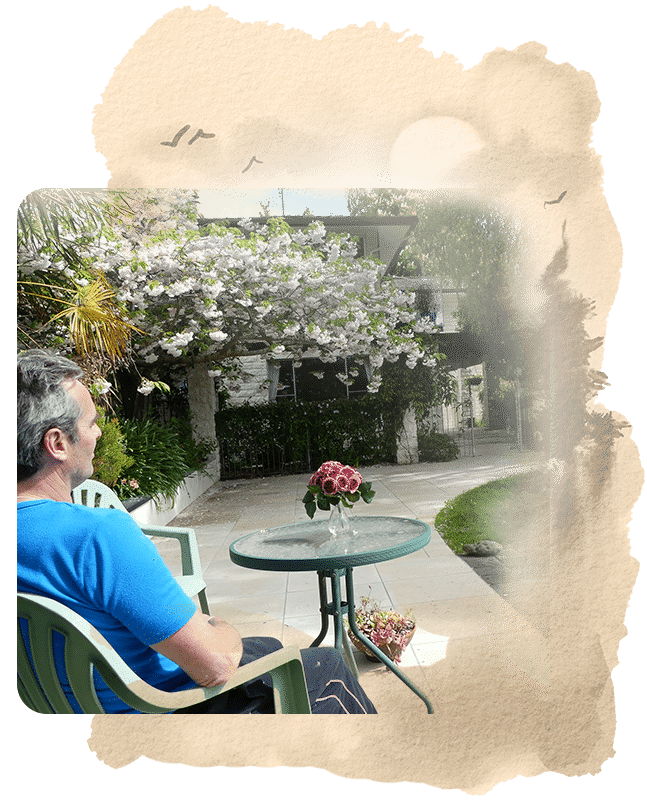 We have many options to stay at the Centres throughout the year including :
Pure Meditation
Course & Retreat 
The Pure Meditation Course and Retreat is the ultimate way to refresh yourself and enhance your life in every way. On this retreat, you will learn in-depth Pure Meditation, practical tools for use in everyday life, and down to earth, depth Spiritual teachings to inspire and uplift you. Many of life's questions are answered and much inner strength is received to go forward – in every way.
Christmas &
Easter Retreats 
The spiritual vibrations during these sacred times create the space to help you to go deep within and receive abundantly. These are held in silence, with Satsanga Celebrations on Christmas Day and Easter Sunday.
Our New Year Retreat is an opportunity to see in this special time of transition. There are inspirational sessions to collect your thoughts, clarify your direction and intentions for the New Year, and to celebrate the year that has been.
Silent Retreats 
Silent retreats run regularly throughout the year over the weekend following an introduction. They offer plenty of time for meditating, reading, walking, & relaxing, and provide great refreshment on all levels. Many people find that a time in the silence brings new perspective to life whilst fostering a positive outlook; as well as a deeper knowing of ourselves to enhance all areas of life.
Treat yourself to a day of yoga, peace, relaxation, and well-being. Give yourself a much-deserved break and leave feeling nurtured, uplifted, and revitalized.
Whether you need time out over a weekend, a week to collect your thoughts and heal, or an afternoon imbibing the peace, these retreats offer the flexibility to suit your own personal needs.
Bed & Breakfast
Accommodation 
Enjoy relaxing accommodation at the Centres with delicious vegetarian meals as required, beautiful gardens and rooms for meditation and yoga.