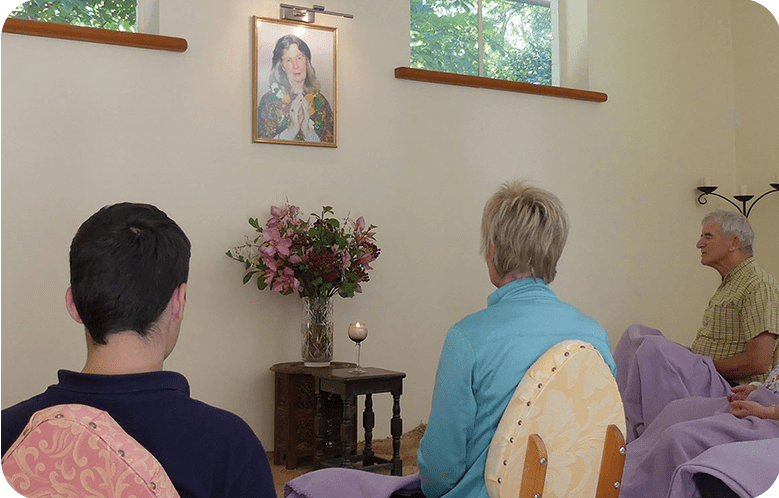 "You have found your God and Guru.
You need never fear again.
You have found your own way home, and will
never feel alone again.
For you are truly loved.
I will be with you till the end of time."
Mata Yogananda Mahasaya Dharma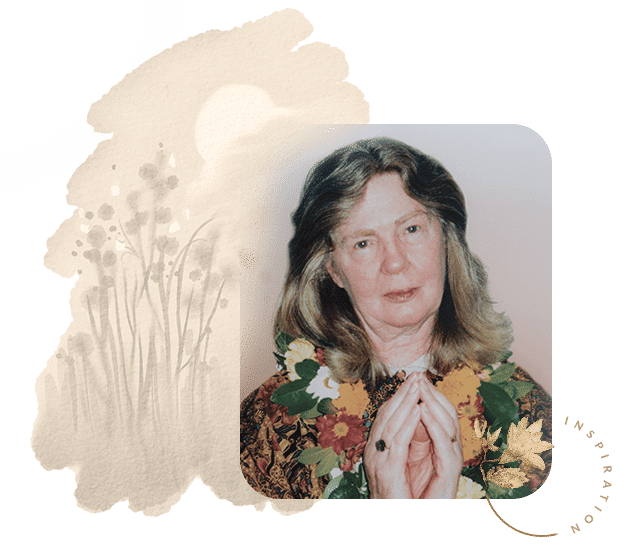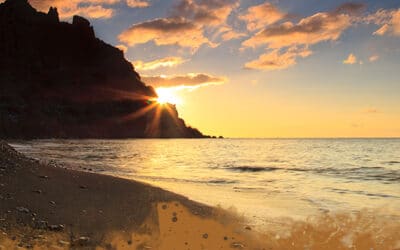 by Elizabeth Guest
When I was a little girl I had a recurring dream that has never left me.
read more
From the Sevalight Lightworkers Podcast