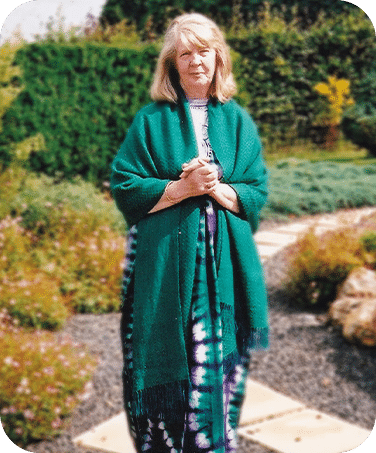 Healing energy is everywhere and is readily available for the asking, for in the asking for help from the Infinite Power we receive more fully.
Healing helps all conditions of the body, mind and spirit and can help to alleviate suffering.

"Prayer can move mountains
Prayer is all powerful.
By praying you are
calling humbly on the Divine Energy to help you.
Heartfelt prayer can move all obstacles, change people.
It is the most powerful source
and as such you should use it with love
and respect at all times."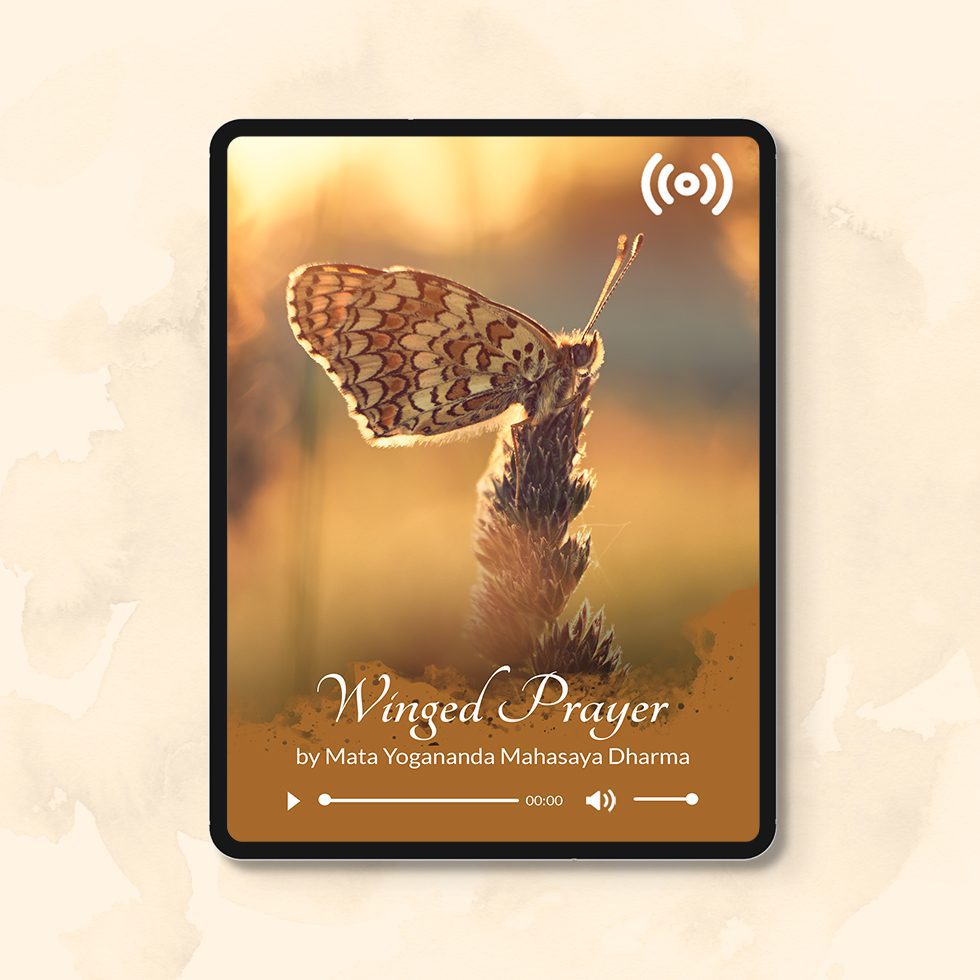 This beautiful recording incudes healing talks and Winged Prayer given in Mata Yogananda's own loving voice.
Imbibing in these healing vibrations can nurture and strengthen you, help you to let go, and bring you peace.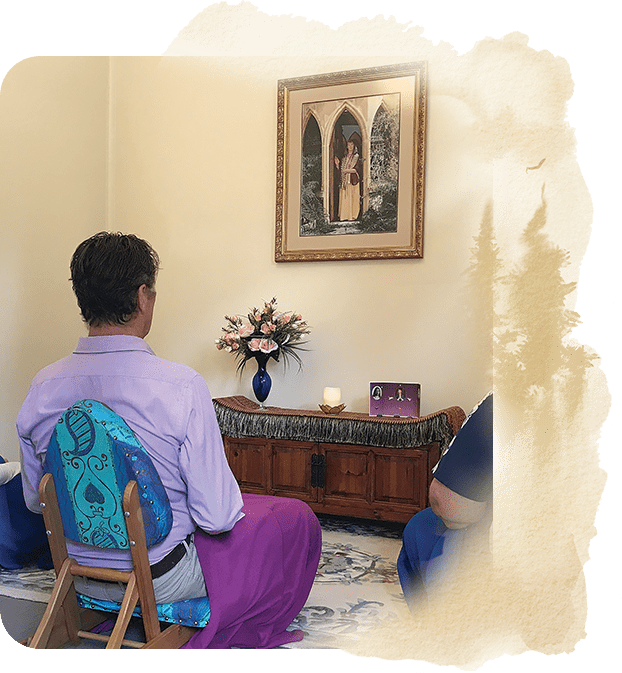 Winged Prayer is sent by Lightworkers during Pure Meditation around the world at 9 pm every evening so all who choose can receive and take part in praying for individuals as well as the world in need. All are welcome to join with others the Pure Meditation Evenings at Self Realization Sevalight Centres, Affiliate Centres and many other venues around the world where Winged Prayer is sent.
In Winged Prayer we lift up in thought not only individuals but all of life that is in need and ask that all may receive according to their needs. The Will be done.
It is there for all in need ~ a prayer of Healing, help and comfort to be received at any time. Many have found great benefit in mind, body and spirit from linking in with Winged Prayer; sitting in the quiet and asking to receive ~ and the act of giving and receiving Winged Prayer helps us to connect more deeply with the Divine Healing Power that is there for us all.
HOW TO CONNECT WITH WINGED PRAYER
♥   Say a prayer, put in thought that you are receiving Healing or just sit in the quiet.
♥   Sit for as long as you feel to.
♥   Conclude your Winged Prayer with "Thy Will be done" or similar.
♥   Acknowledge the Healing is over.
♥   Inwardly give Thanks
♥   Cover Over to keep the energy you have received by raising a blind, light or anything you wish from the base of the spine, up in front of the body to the top of your head and leave it there.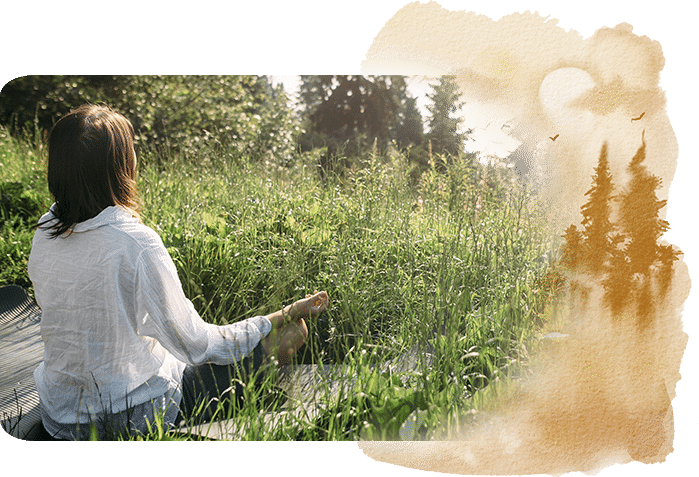 Anyone can be a part of the sending of Winged Prayer which is a beautiful way to be a part of bringing more love and light to others and the world.
If you are interested in learning more about how you can benefit and partake of this blessing and/or receive Pure Spiritual Healing yourself in person or online, please contact any of the Self Realization Sevalight Centres and/or affiliates or a Self Realization Sevalight Associate.