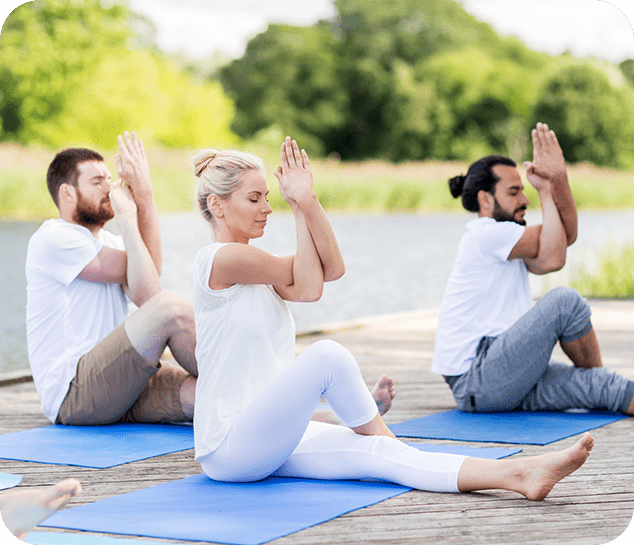 Online Courses and Events
In recent times, we have been working to ensure that as many of our Courses and gatherings as possible are available online. This has brought so many benefits, including uniting individuals around the world in a deeply loving way. Also meaning that there are now many more options to attend a course of your choosing at a time that works for you.
Below are listings for upcoming Courses and events. We regularly add to these to meet demand, so please do contact us if you do not see what you are looking for.