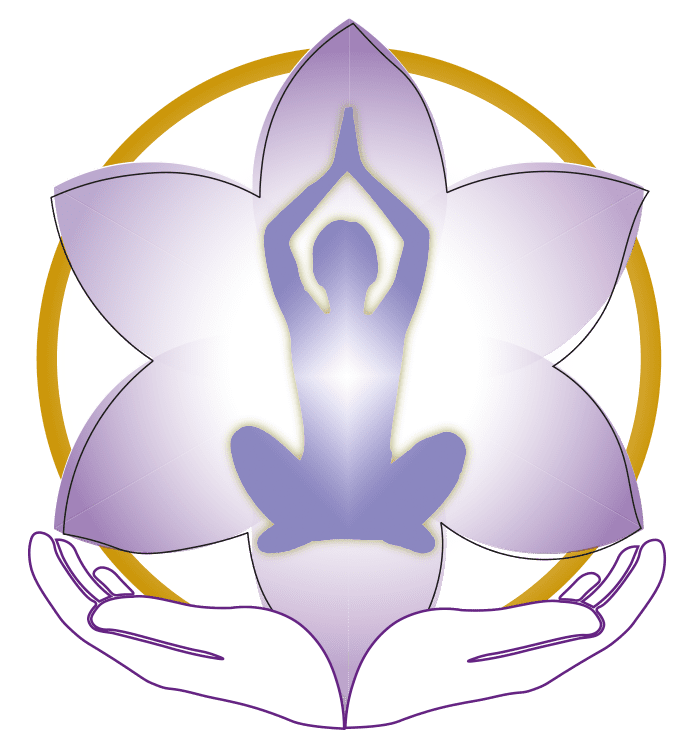 Self RealizationSevalight
Associates Worldwide
We warmly welcome you to Self Realization Sevalight Associates Worldwide, a professional not-for-profit organization of Healers, Counsellors, Teachers and Lightworkers committed to working in the Light for God to help all who seek unconditional love, peace and greater happiness.
Practioners and Teachers, as well as students in training, are welcome to join in the professional categories of Intuitive Counsellor, Pure Spiritual Healer, SevaLight Hatha Yoga Teacher, Animal Healer, Pure Meditative Peace Teacher and Energy Care and Wellbeing Teacher. Self Realization Sevalight Associates adhere to a Code of Conduct. 
Benefits of  being an Associate:
To bring Pure Meditation to as many people who are ready. In a form that could be easily understood and practised in our daily lives in a busy, stressful world
Continuous Professional Development (CPD) opportunities in the form of seminars, workshops, and talks;
Networking opportunities (locally as well as globally via teleconference);
Ongoing development of Professional standards to ensure Public Safety;
The option to be listed on the Practitioners & Teacher Directory on sevalight.org;
Access to the Self Realization Sevalight Associates resources and articles on sevalight.org;
Support and assistance in the development and operation of a healing/counselling practice;
Annual Associate Certificate;
Regular Self Realization Sevalight Associates & Lightworkers newsletters.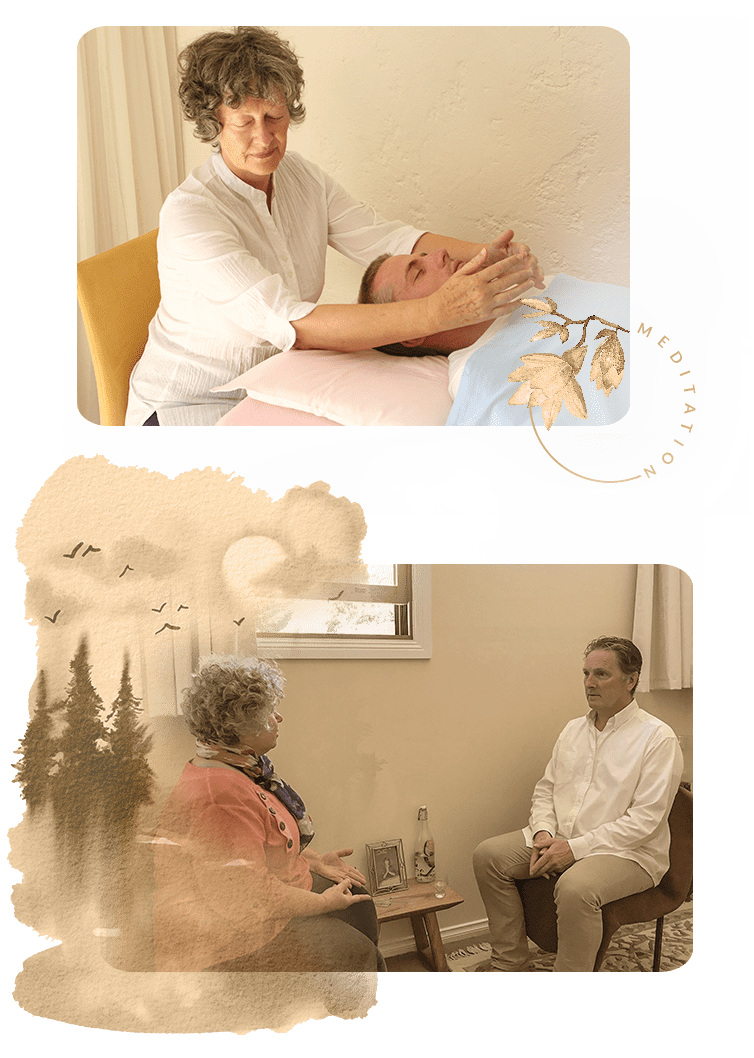 If you have any questions or for further understanding of all aspects of Covering Over and Energy Care,
please contact us to speak to a
Sevalight Pure Meditation Teacher.