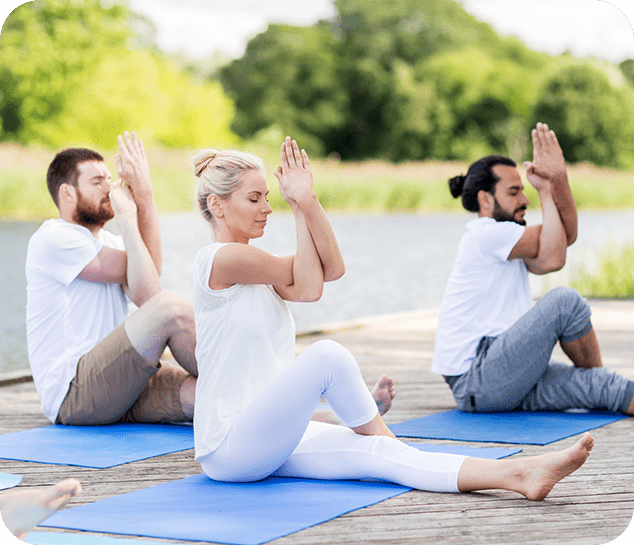 All Sevalight registered Courses focus on the needs of the individual; empowering you to reach your full potential at the level that you choose. The courses are professionally registered whilst maintaining a personal approach, and range from self-development days, to professional Diploma standard.
There are also many beautiful Spiritual gatherings of likeminded souls throughout the year, held in locations that span the globe.
For information on upcoming courses and events around the world, please see below or contact us with any questions you may have.