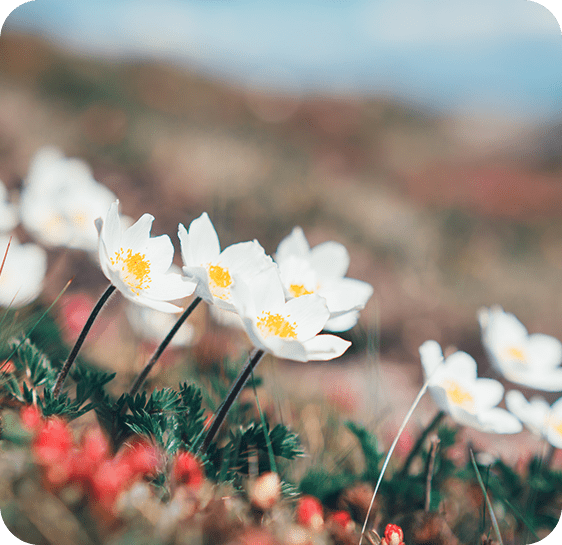 Divine Treasures to Download
On this page you can see all the insirational audio tracks and collections that you can download.
Soon there will be eBooks available to download too – of Mata Yoganandaji's books Come, The Truth Eternal and Gods in the Making.
See also the Videos Library, Books, and Articles by Mata Yoganandaji pages for even more inspiration and upliftment.