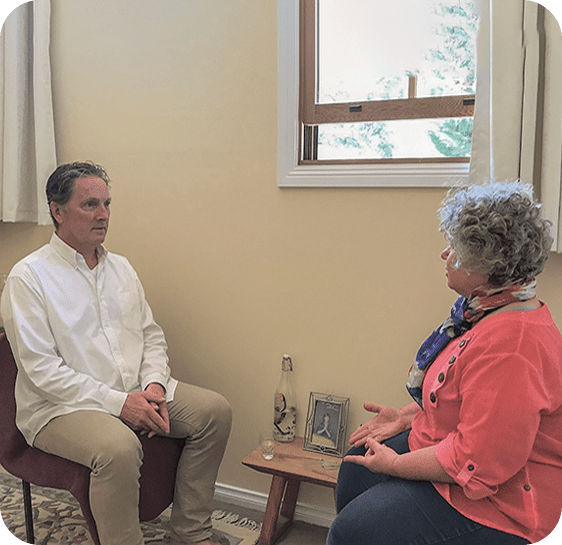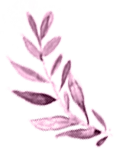 Intuitive Counselling Course
Professional Training Course in Intuitive Listening & Communication Skills Course to Diploma Qualification
Intuition is deeply spiritual and yet also down to earth. Intuition is not a psychic phenomenon. It is our inner knowing, our higher wisdom, our connection to the truth and what feels right for us as individuals.
Training as an Intuitive Counsellor is for those who wish to help others effect positive and life enhancing changes. Intuitive Counsellors learn to assist individual growth and personal development in their clients in every way and on every level.
An Intuitive Counsellor works with intuition and unconditional love to help people access their own answers, what is right for them their intuition. Truly empowering.
Intuitive Counselling training gives the opportunity to take counselling to a highly advanced level.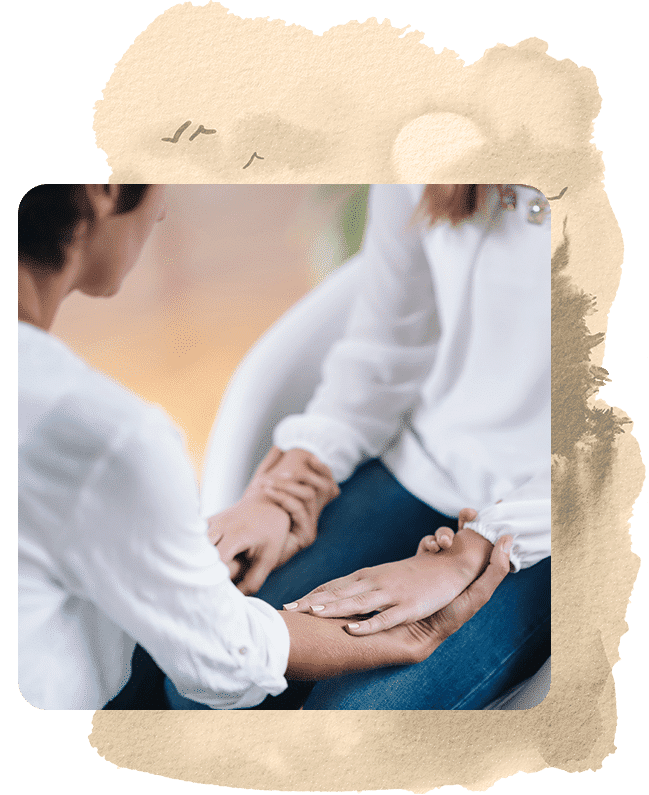 Intuitive Counselling is an holistic art,
requiring a great depth of wisdom,
understanding and unconditional love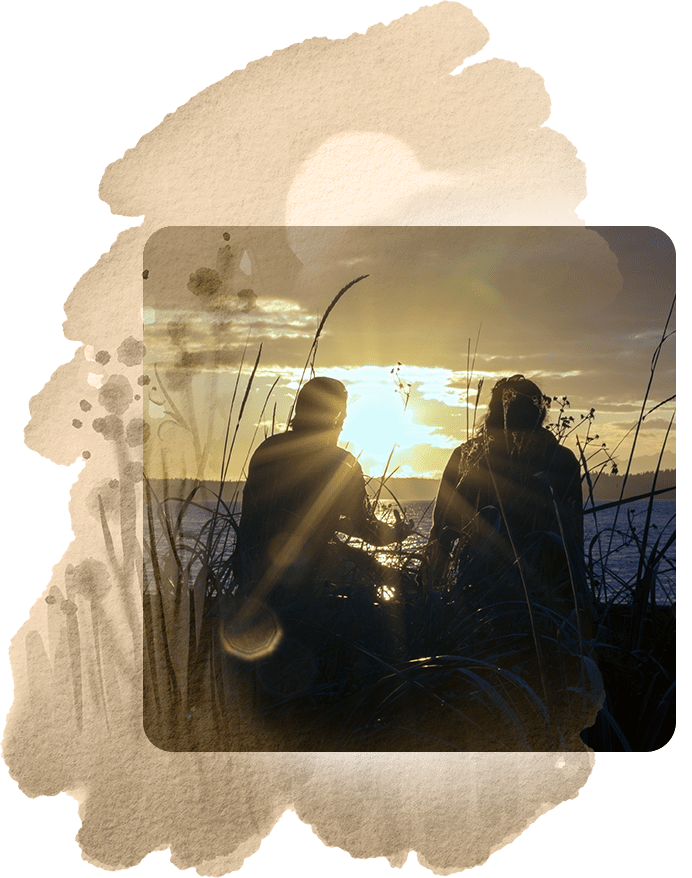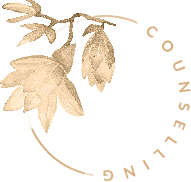 Emphasis is first placed on deepening the student's intuitive awareness, on learning ways of identifying the subtle ego and its reactions and on releasing conditioning and emotional preferences. Only those who desire progress within themselves will be able to assist with Intuitive Counselling in others, for this counselling is healing in a very deep and real sense, touching the spirit as well as the physical, emotional and mental levels. Training will be carefully paced and monitored by the tutors, with the individual's progress very much in mind.

Intuitive Counselling Course