INSPIRING TALK BY MATA YOGANANDA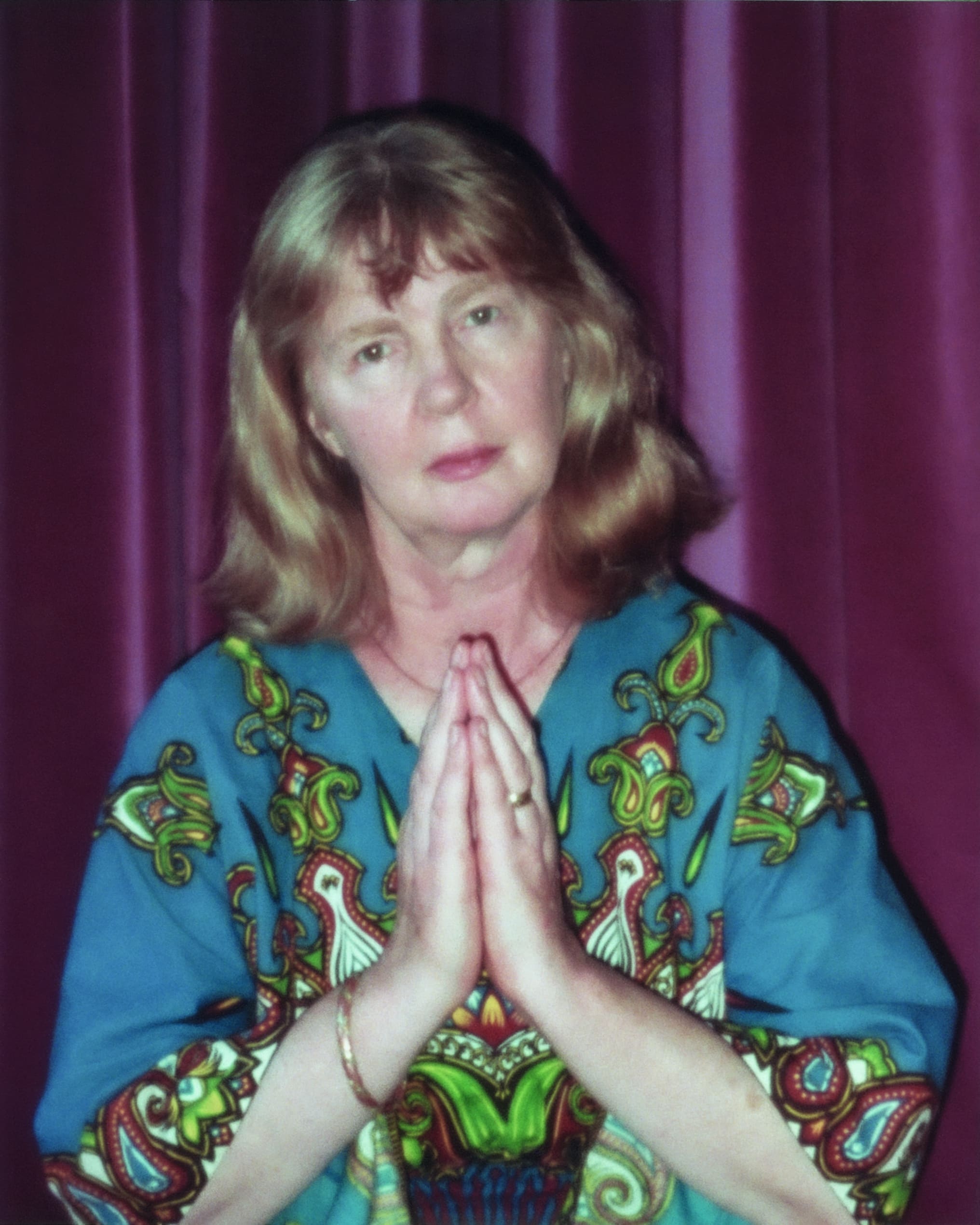 The state of the world is on our minds, and understandably many important questions may arise. Mata Yoganandaji has anticipated this need and left us words of deep love and wisdom as a signpost to guide us through these troubled times.
God is the Only Reality addresses many questions, such as:
* How do I keep spiritually focussed when so much is going wrong in the world?
* How can I help the world when I am struggling myself?
* I feel like I'm failing, what can I do?
This talk is presented in video format, allowing us to see the words while hearing them spoken.